Remember back when we unveiled the Rewards Program, and we said in the FAQ that we'd be coming up with some new holiday contest ideas that we couldn't wait to unveil? Finally, we get to show you some details. Feast your eyes on this:
That black beauty is a Microsoft Xbox 360 S — the Limited Edition Halo: Reach bundle, only decorated with Ellusionist style. You probably already know the tech details of this monster gaming bundle, but the feature we'd like to point out is the system's 250 GB hard drive. We're going to fill that up with 15 of our best-selling videos.
The Xbox 360 S is already rare, but this one featuring our deck designs and more is going to be a true collector's item. It's one of FOURTEEN prizes that round out the  2010 Holiday Giveaway. Also up for grabs are a loaded, custom-designed 64 GB iPad, a beautiful, stuffed 4th generation iPod Touch and a $1,000 virtual shopping spree.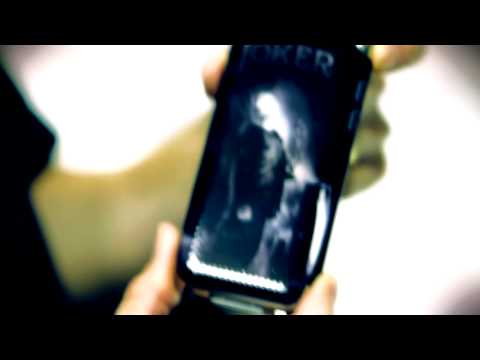 You have to see it to believe it right here. The giveaway was originally scheduled to start on Nov. 15, but we decided to start early — it's going on RIGHT NOW, and runs until Dec. 31.