So what did you miss at this year's Sorcerer's Safari? Here's a look: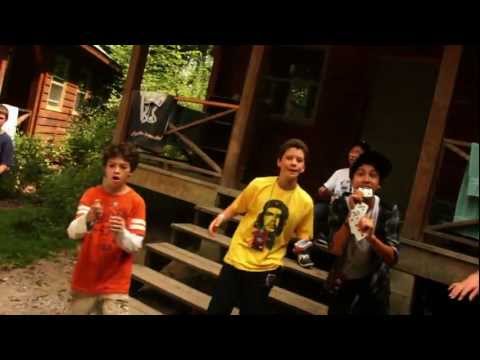 This video was shot by Mark Baluk with direction from Trevor Watters at Camp White Pine for Sorcerer's Safari 2011. (Thanks Mike!) They managed to get every camper, young and old, into this clip — and included some slick cameos.
We were honored to be a part of this year's camp. It was great to work with all the campers, including getting pie-faced, double wet-willied, balloon graffiti'd and everything else.
But really, the video tells much more than we ever could.