As another year draws to a close, and the merriment of the festive season just two weeks away, we here at Ellusionist wanted to take the time to thank you for all the support you've shown us over the last year, and wish you – from all of our families, to all of yours – a Merry Christmas, Happy Hanukkah, Joyous Kwanza, Festive Yule and an altogether Happy Holidays – and rather than writing down our thoughts – we figured it was better said like this;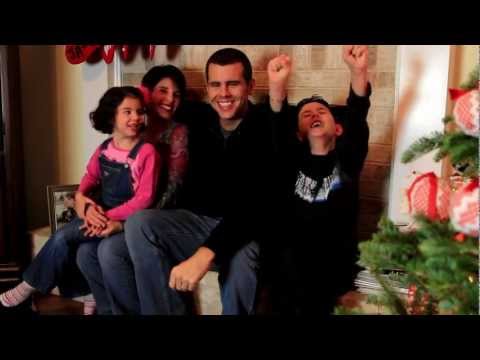 There's still more from us to come this year, with Metal 2 & 3 just around the corner, and some more exciting launches in the next weeks – but before everyone gets caught up in the Tinsel and Turkeys, we wanted to wish you all the best for the season.
Again – thanks for all the support, we'll see you in 2012 for another great year.
Happy Holidays,
-Team Ellusionist.