Fallen DVD released! Those of you who bought the Fallen Download (and created an account while ordering) are now eligible for grabbing the DVD for $7. Get it >
ALSO:
There's no denying how powerful the New Trick Sharpies are. Check the reviews on this page.
PLUS:
It's freaky, disgusting and surreal. Grandma is going to love it. Check the iVanish Demo.
There's MORE:
Celebracadabra is creating quite the stir in the magic community. Tell us what you think.
:: Ellusionist Exclusives COMING SOON ::
UltraGaff – by Wayne Houchin and Daniel Garcia
Black Ghost 2nd Edition – Gallery of new art coming soon. (Get ready for this…)
Flow – by Paul Harris and Dan Hauss. Preview: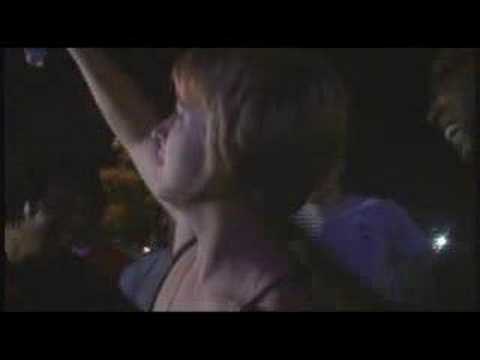 Celebracadabra only on VH1 sponsored by Ellusionist. Coming in April.
Has it been a while? Check out the new arrivals.